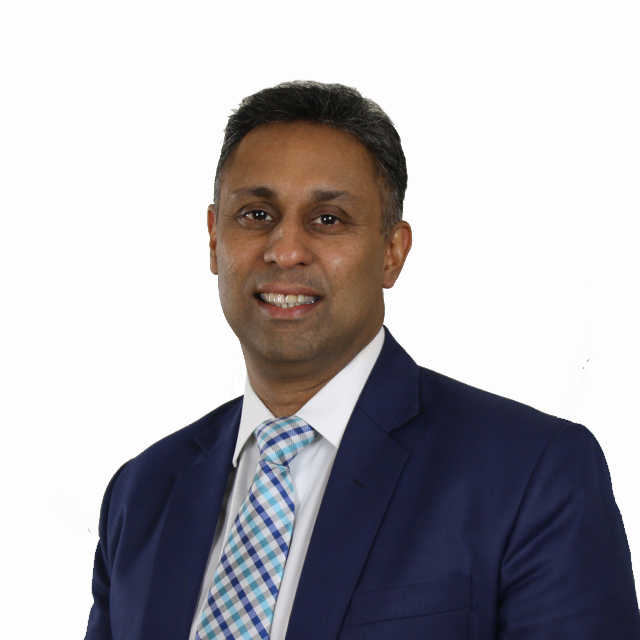 Don't be scared to ask questions Mr Jacobs took time to answer all my questions in a way that I could understand (not all technical jargon)
May i just say that after my knee surgery with Mr Jacob i was very impressed with his level of skill, the operation was a complete success and i could walk around quite normally without crutches after 4wks congratulations and thank you Mr Jacob on a fantastic job.
Thank you Dr Jacob for taking such great care of me and for the difference you make in the lives of your patients! Your kindness, sincere caring, and concern make everything better and are a great encouragement. You have a special gift as a surgeon and as a person. You take the time to listen and to make your patients feel valued and respected, treating others as you would want to be treated. I thank God often for you. Thank you for who you are and for the brilliant surgeon you are.
Mr. Jacob has a very pleasant, cheerful manner and always made me feel relaxed and in good hands. He never gave the impression that I was just one among many patients because I felt he was giving me his full attention
I had a knee replacement with Mr Jacob in 19th of Oct 2018. I am absolutely delighted with my new knee and cant wait to have the other knee done!!!
I had a left total hip replacement under Mr Jacob in Oct 2018. The whole procedure was terrific. Things couldn't have been better.
Mr Jacob reconstructed my ACL and has been brilliant throughout my time under his care. He has been beyond a surgeon to my sports injuries, offering his expert advice as well as sharing his own experiences and providing thorough aftercare.
I had a ACL reconstruction on my right knee back in March 2018. I can now run on the treadmill on high tension, climb ladders, doing squats. I have been on plastering stilts with no instability. I easily do 20000 steps a day. I am thankful to Mr Jacob for giving back stability in my knee and getting me back on my feet.
I had a complex fracture of my femur. My femur was bent and had screws put in Poland in 1978. After that I broke my femur in Sept 2018. Mr Jacob fixed my fracture and straightened the leg. I am walking with crutches and my surgical wounds have healed well. I am expecting a full recovery.
I would not hesitate in recommending Mr Jacob to anyone who has similar symptoms and feel confident that should I require further surgery later in life would do my utmost to secure his services.
The information you provide in this contact form is emailed directly to Surrey Total Health. Your information is not stored by this website. We only use your details to respond to your enquiry and do not share them with any third parties. You can read further on how we store and process data in our privacy policy.