COVID-19: We continue to work as normally as possible, please bear with us if work is delayed
Our Mission
Our mission is to provide evidence based healthcare with a personalised treatment plan that is tailored to your circumstances.
We aim to reduce the burden of ill health within the region through a programme of wellbeing events and foster stronger community links by providing educational material for GPs and other allied health professionals.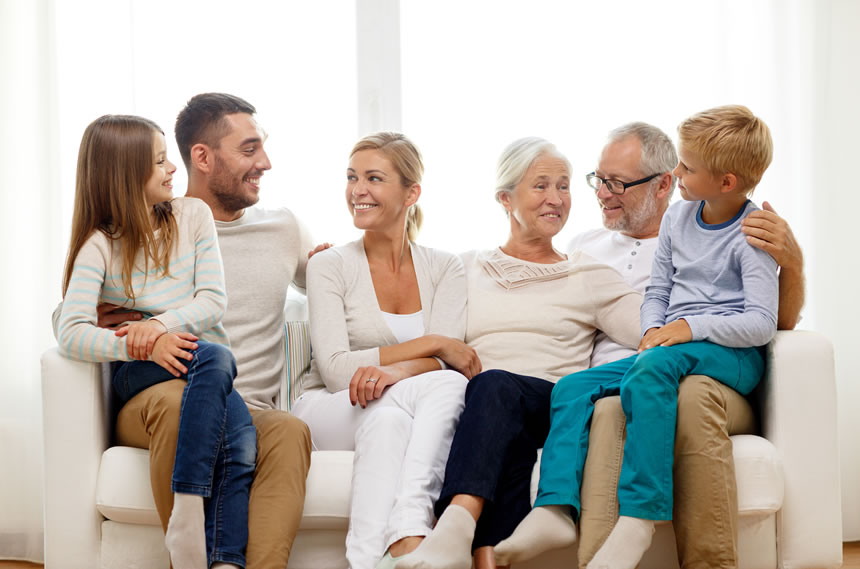 Our Team
Surrey Total Health consists of a team of highly trained consultants who all hold substantive NHS positions in the region's hospitals.
Our consultants are experts in a range of different specialties who have completed extensive training programmes within the UK. Many have also done additional fellowships in prestigious institutions around the world including in Europe, the USA, Australia, and New Zealand.
This allows us to provide a team-based expert approach to your care.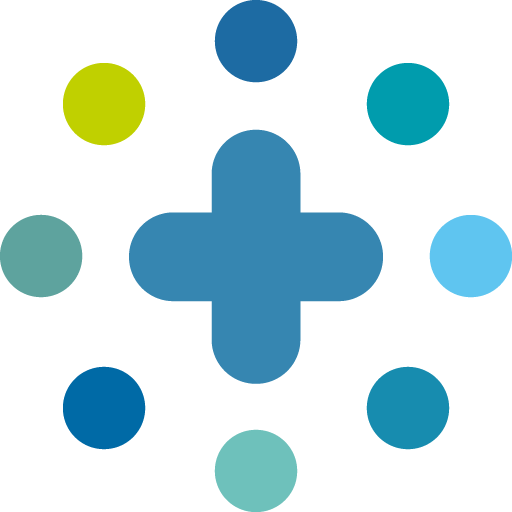 Our team comes from a wealth of different backgrounds, and covers a magnitude of different specialties. Together we are Surrey Total Health.
Our aim is to ensure we can provide care for almost any condition. With some of the UK's leading clinicians at our disposal, we're almost certainly able to help you and your family.
The practice areas we cover are wide and varied: head to toe, old to young.






The information you provide in this contact form is emailed directly to Surrey Total Health. Your information is not stored by this website. We only use your details to respond to your enquiry and do not share them with any third parties. You can read further on how we store and process data in our privacy policy.