While our consultants are experts in managing health problems when they arise they share drive to prevent illness from occurring in the first place. We aim to this through providing themed weekend programmes where people can come along and listen to talks given by experts in various fields and have a chance to ask questions. We will also be posting blogs on this website from relevant experts on topical issues.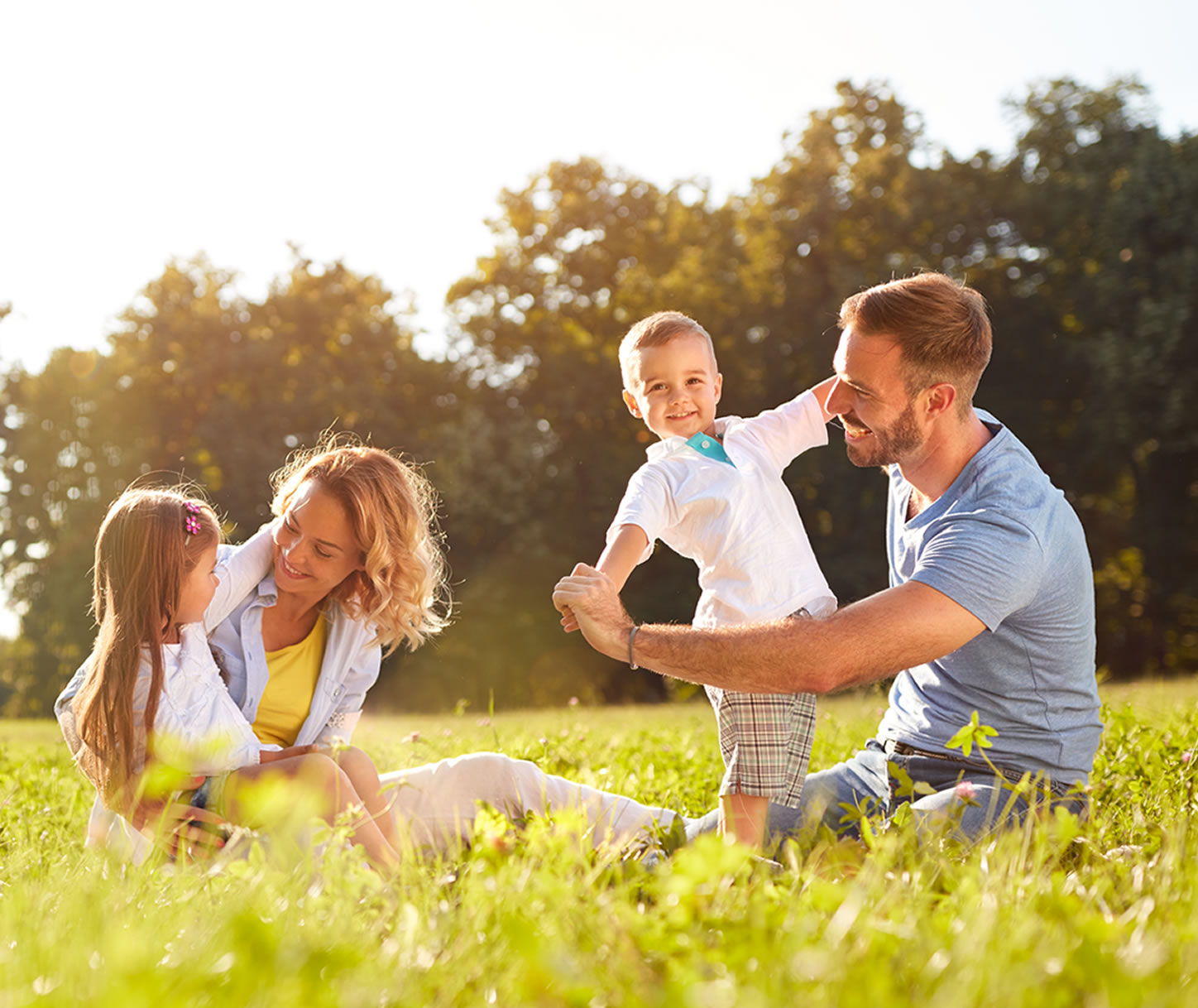 Available
We provide a single point of contact via email or telephone to cover all of our consultants which is manned 7 days a week, 8 am to 8 pm. This contact enables you to make or cancel appointments and leave messages for your doctor. We aim to answer all queries within 24 hours.
Accessible
Our consultants work in many of the private hospitals in the region. We will always try to make an appointment in the hospital that works best for you, but please note that not all consultants work in every place. Please see below for the various locations that we cover.
Convenient
Our consultants offer appointments at a wide variety of times, with many able to offer both evening and weekend slots. We want to provide an appointment at a time and place that suits you and your lifestyle. 
Why Choose Surrey Total Health?
Experienced doctors
All of our team have been working in the NHS for many years and have completed comprehensive training programs in their chosen specialty and many have done additional fellowships in prestigious institutions around the world or completed research relevant to their field.
Team approach
It is recognised that while people may present with one particular problem they often have other medical problems in the background which can influence their treatment for example if someone requires a hip replacement but has poorly controlled diabetes. The team approach allows the relevant experts to optimise your health in order to achieve a successful outcome from your primary treatment.
NICE approved practice
All of our doctors practice evidence-based medicine and strive to deliver the latest technological advances available to their patients. They regularly attend conferences in their chosen specialty and publish and present at national and international meetings.
Wellness programs
We are unique in that while we offer medical intervention when required we are also looking to reduce the burden of ill-health by running events that are aimed at disease prevention and promoting healthy living. Find out more about upcoming events here.
The information you provide in this contact form is emailed directly to Surrey Total Health. Your information is not stored by this website. We only use your details to respond to your enquiry and do not share them with any third parties. You can read further on how we store and process data in our privacy policy.