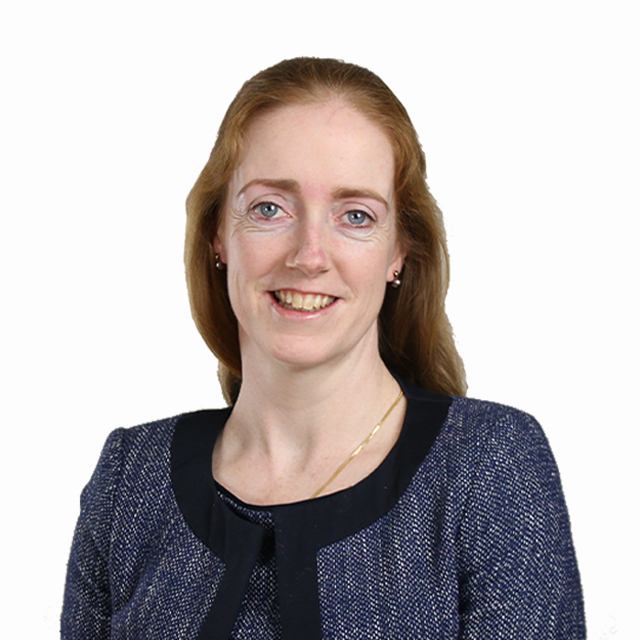 Joanna Lynch
MBBS, BSc, MRCP, FRCR | Oncology
Dr Joanna Lynch is a consultant clinical oncologist specialising in the treatment of head and neck cancer, thyroid cancer, skin cancer and lymphoma.
Jo qualified from Guy's, Kings and St Thomas' school of medicine during which she completed BSc in molecular medicine with her thesis based on the molecular profile of breast cancer. She completed her specialist training at University Hospital Birmingham, Royal Surrey and Royal Marsden hospitals. Following this she completed a two-year research program with the University of Surrey during which she set up a clinical study for patients undergoing chemo-radiotherapy for head and neck cancer.
Her particular interest is research and she has published in peer-reviewed journals and has acted as principle investigator for a number of studies. She has assisted with the set up of the regional electro-chemotherapy service and is currently developing a brachytherapy service for patients with skin cancer.
The services she currently provides include:
Radiotherapy
Chemotherapy
Biological therapy
Immunotherapy
Electro-chemotherapy
Radio-active Iodine
The information you provide in this contact form is emailed directly to Surrey Total Health. Your information is not stored by this website. We only use your details to respond to your enquiry and do not share them with any third parties. You can read further on how we store and process data in our privacy policy.