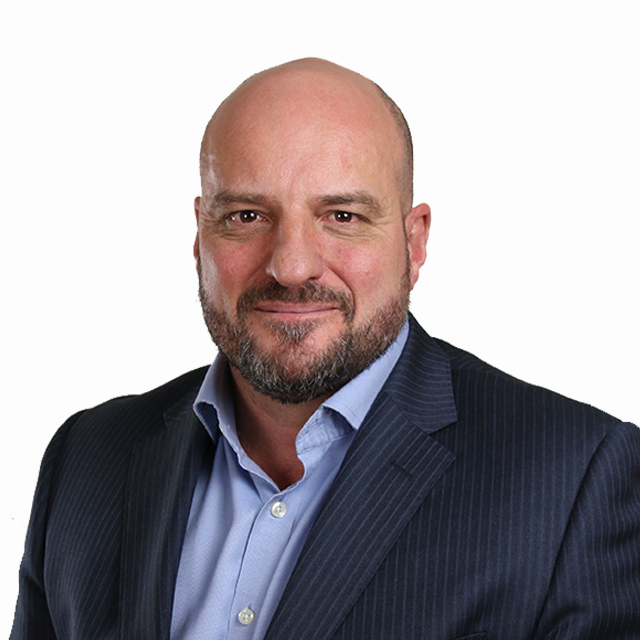 Gary Maytham
MPhil, FRCS| Vascular Surgery
Gary is a Consultant Vascular Surgeon, with his main NHS appointment being at St George's Hospital, London. He is the the Care Group Lead for the prestigious St Georges Vascular Institute and is the Clinical Lead for Vascular Trauma at the Major Trauma Centre. He is also Clinical Lead for the treatment of venous disease at the unit. In addition, he holds the post of Honorary Vascular Consultant at Epsom and St Heliers University Hospitals NHS Trust, and is responsible for delivery of vascular services at Epsom Hospital. He has a keen interest in surgical training and instruct as a member of the faculty on numerous surgical training courses delivered by the Royal College of Surgeons of England.
His practice includes the management of many vascular conditions. When treating patients with abdominal aortic aneurysms, he undertakes both open and endovascular (EVAR) procedures. He regularly manages patients who have suffered strokes or transient ischaemic attacks (TIA's), investigating for the presence of carotid artery disease, and performing carotid endarterectomy procedures when this is deemed appropriate according to national guidelines. A significant proportion of his practice is the management of peripheral vascular disease, managing patients who experience symptoms of intermittent claudication, and those who suffer with more severe symptoms, such as rest pain and leg ulcers.
He has much experience in treating patients with varicose veins. He undertakes a large number of procedures each year for the treatment of varicose veins, using both laser (EVLT / EVLA) and radiofrequency (RFA) ablation techniques, as well as ultrasound guided sclerotherapy and endovenous adhesive closure techniques. He strives to tailor the varicose vein treatments to best suit each individual patient, thus aiming for the best possible outcomes.
Testimonials[/et_pb_text]
Overall a very positive experience. Mr Maytham advised endovenous ablation to treat short saphenous vein incompetence in both legs. Since my treatment, I have noticed significant improvement relating to swelling and discomfort. I am very happy with the results thus far.
Mr Maytham provided an excellent service. He explained the diagnosis and the surgery in detail but in easy to understand terms. He was happy to answer any questions I had and took time to help me feel at ease. The surgery was problem free and all my concerns were addressed immediately. I would happily recommend Mr Maytham to my family and friends based on this experience. I am really pleased with the results.
The information you provide in this contact form is emailed directly to Surrey Total Health. Your information is not stored by this website. We only use your details to respond to your enquiry and do not share them with any third parties. You can read further on how we store and process data in our privacy policy.