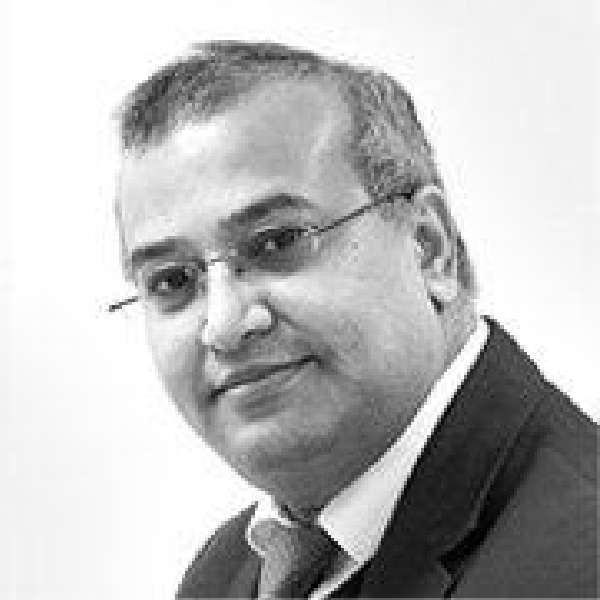 Arshad Khaleel
MSc, FRCS Orth | Orthopaedics
Mr Khaleel graduated in 1989, completed Basic Surgical Training in London and Higher Surgical Training in Trauma and Orthopaedics on the SE St Thomas and Guys rotation. He obtained an MSc from the University of Dundee in Trauma and Orthopaedic Rehabilitation and Technology. He was appointed Consultant at Ashford and St Peters Hospital in 2002.
Mr Khaleel's Orthopaedic training and practice involves managing disorders of the Lower Limb including Arthroscopic and Joint Replacement Surgery of the hip, knee and ankle joints. He uses the best materials  currently available and based on evidence for joint replacement surgery
Mr Khaleel has an interest in disorders of the Foot and Ankle and routinely carries out revision surgery and complex procedures for Foot and Ankle pathologies
Having completed Fellowships in Kurgan, Russia, Mr Khaleel uses the fine wire Ilizarov fixator to treat complex fractures, non unions, deformities and bone infections for local and regional patients.
Areas of Interest
Hip pain
Hip arthritis 
Hip replacement surgery 
Knee pain
Knee arthritis 
Knee arthroscopy (keyhole surgery)
Knee replacement surgery 
Foot pain
Foot arthritis 
Ankle pain
Ankle arthritis 
Ankle arthroscopy ( keyhole surgery)
Bunion Surgery
Achilles Tendon 
Ankle instability 
Heel pain/ plantar fasciitis 
Morton's Neuroma
Osteotomy
Limb Lenghtheing
Deformity correction 
Tendon surgery 
Fractures 
Stress Fracture
Ilizarov fixator 
The information you provide in this contact form is emailed directly to Surrey Total Health. Your information is not stored by this website. We only use your details to respond to your enquiry and do not share them with any third parties. You can read further on how we store and process data in our privacy policy.