Rheumatology is a speciality involved in the diagnosis and treatment of a variety of rheumatic diseases. There are over 200 conditions which can affect the bones, muscles, joints and soft tissue. These conditions are very common with around 15% of people have an arthritis related condition and can affect people of any age.
Rheumatic disease can present in a number of ways including joint pain, stiffness, inflammation causing joint swelling and other symptoms such as rashes, fatigue, back pain and weakness.
Conditions include those caused by autoimmunity such as Rheumatoid Arthritis. This is a chronic, painful and potentially debilitating condition which can cause joint pain and swelling and, in severe cases, deformities. Early diagnosis is critical and treatments can prevent long-term disability.
It also involves various other disorders of the immune system which can lead to rarer diseases such as Lupus, Scleroderma, Giant cell arteritis and Vasculitis. Early recognition of these and prompt treatment are vital to prevent potentially serious complications.
Dr Sames and Dr Irani are able to provide a wide range of treatments including medication and injection of anti-inflammatory medication into the joints and soft tissues. They work closely with Orthopaedic Surgeons and Physiotherapists to ensure the most appropriate treatment is given for a full recovery. ​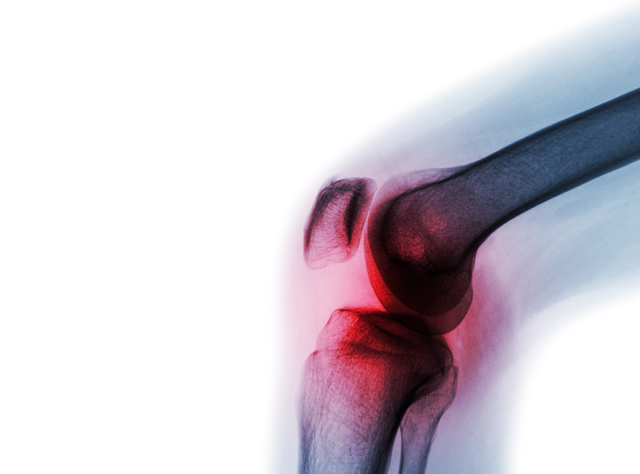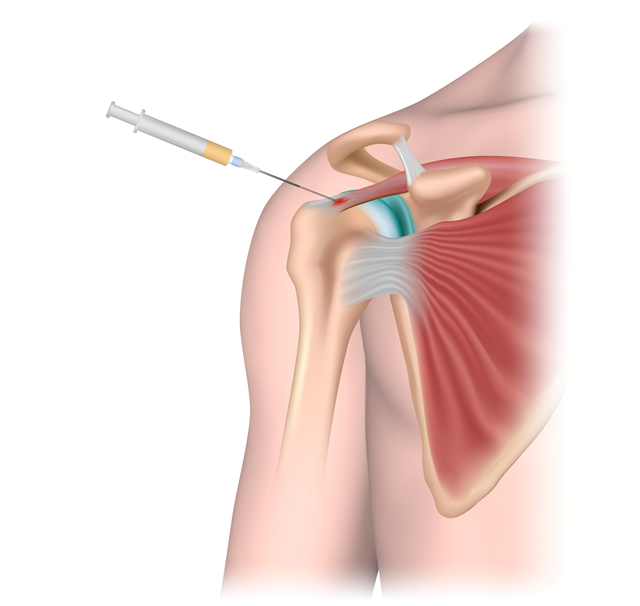 The information you provide in this contact form is emailed directly to Surrey Total Health. Your information is not stored by this website. We only use your details to respond to your enquiry and do not share them with any third parties. You can read further on how we store and process data in our privacy policy.