Pain management covers all specialities in medicine as almost half of the adult population in the UK is affected from chronic pain, according to the Daily Mail. NHS UK suggests that 28 million adults suffers from some form of chronic pain. Chronic persistent pain can be found in people from osteoarthritis of the spine and shoulder, people suffering from endometriosis, and sometimes after surgery. Pain management in the UK involves a multimodal and multidisciplinary approach in order to help people manage, cope with their pain, improve mobility, reduce depression and anxiety and lead a more productive life and improve quality and well-being.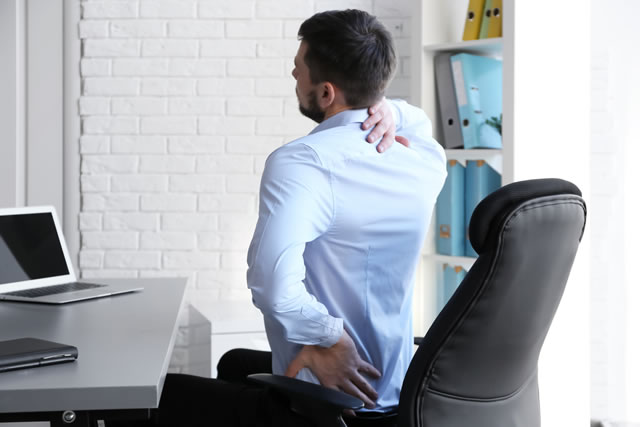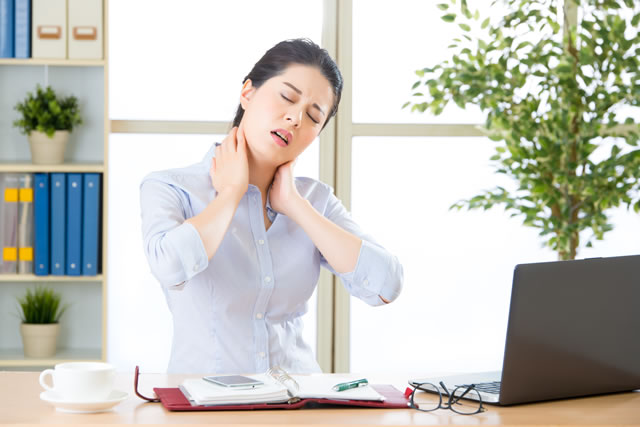 Conditions:
Lower back pain
Lower back pain is very common affecting a third of the UK adult population every year. In younger adults it is mostly due to spine discs condition. In the older population it is usually due to osteoarthritis of the lumbar facets and sacroiliac joints.
Neck pain
Neck pain affects between 10% and 20% of adults every year, more common in people working with computers and doing an office-based work.
Sciatica
Sciatica is usually due to a herniated or prolapsed lumbar disc affecting 3.1% of adult men and 1.3% of adult women.
Fibromyalgia
This is chronic widespread pain usually presenting with tiredness. This affects around 2% of the adult population in the UK.
CRPS
This usually affects hands and feet, usually happens after injury and often presents with changed senses along with pain.
Chronic post-surgical pain
It has been reported after surveys that 16% of people had continuing pain at six months after surgery and 12% at 12 months across Europe.
Pelvic pain
This can be due to endometriosis in women and affects men as well.
Common treatments:
Facet joint injections, medial branch blocks and sacroiliac joint injections
These are x-ray guided injections with local anaesthetics and steroids for lower back pain and neck pain.
Radiofrequency denervation/ablation
This is a procedure which may lead to long-term relief mainly for lower back pain
Ultrasound guided nerve blocks
These are injections done under ultrasound guidance to block pain coming from shoulder pain, occipital headaches, tummy and knees
Epidurals: caudal and transforaminal           
These are x-ray guided injections mainly for sciatica.
TENS
This is an external device which provides pain relief by sending signals through nerves.
Please visit www.surreypaindoctors.co.uk for further details on common conditions treated, common treatments offered and information leaflets on conditions, treatments, medicines, TENS, Pain Management programme and exercises.
The information you provide in this contact form is emailed directly to Surrey Total Health. Your information is not stored by this website. We only use your details to respond to your enquiry and do not share them with any third parties. You can read further on how we store and process data in our privacy policy.