Our Gynaecology consultants at Surrey Total Health offer counselling, diagnostic investigations along with conservative, medical and surgical therapies for a large spectrum of problems which relate to women's health. They will advise you on problems with your periods, such as heavy, prolonged or irregular periods; problems with your urinary system such as urgency, persistent cystitis, leakage of urine; problems with your bowels and your vagina; and they will answer your questions about contraception, family planning, trying to conceive, care during pregnancy and the time after giving birth.
The consultants can offer a wide range of important investigations including assessing your urinary function (urodynamics), looking into your bladder (cystoscopy) or womb (hysteroscopy) with minimal fuss whilst you are awake to offering you investigations if you are encountering difficulties becoming pregnant.
They can discuss hormone replacement therapy for menopausal and peri-menopausal symptoms and will offer you therapeutic strategies for all of these problems not forgetting ovarian cysts, fibroids, pelvic floor prolapse, incontinence, endometriosis and pelvic pain.
Our Gynaecology consultants are experts in their fields and aside from being General gynaecological consultants have also undertaken advanced training in the fields of Urogynaecology, and Laparoscopic (keyhole) and Hysteroscopic surgery.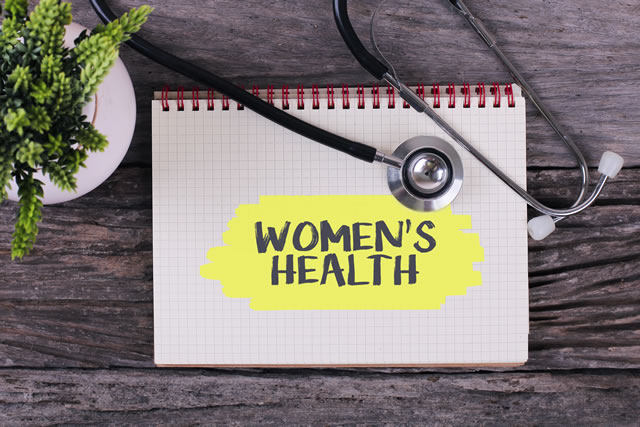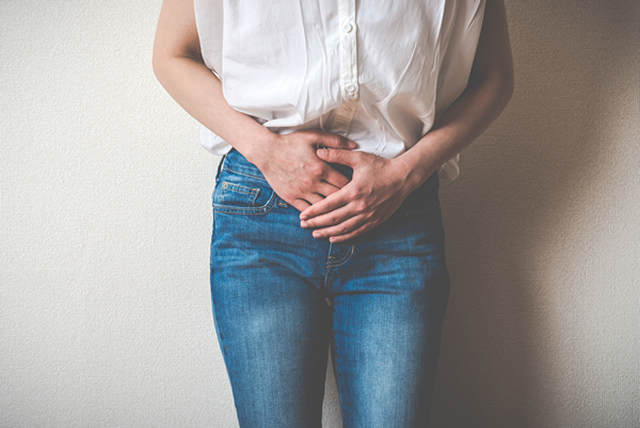 The information you provide in this contact form is emailed directly to Surrey Total Health. Your information is not stored by this website. We only use your details to respond to your enquiry and do not share them with any third parties. You can read further on how we store and process data in our privacy policy.