Diabetes and Endocrinology
We are able to offer consultation, clinical examination, and management for symptoms of excess sweating, palpitation, general malaise and tiredness, fatigue, flushing, weight gain or weight loss, abnormal periods, excess thirst or excess urination and erectile dysfunction.
We can investigate and offer treatment if you have any of the following: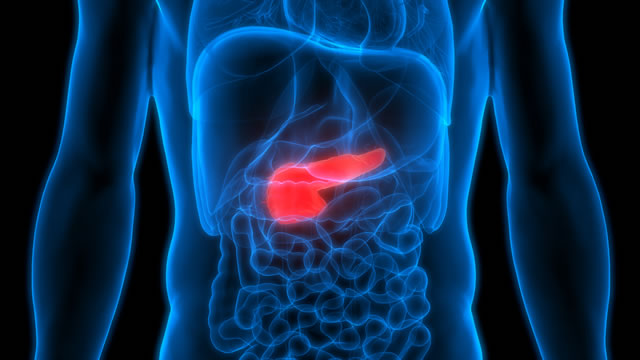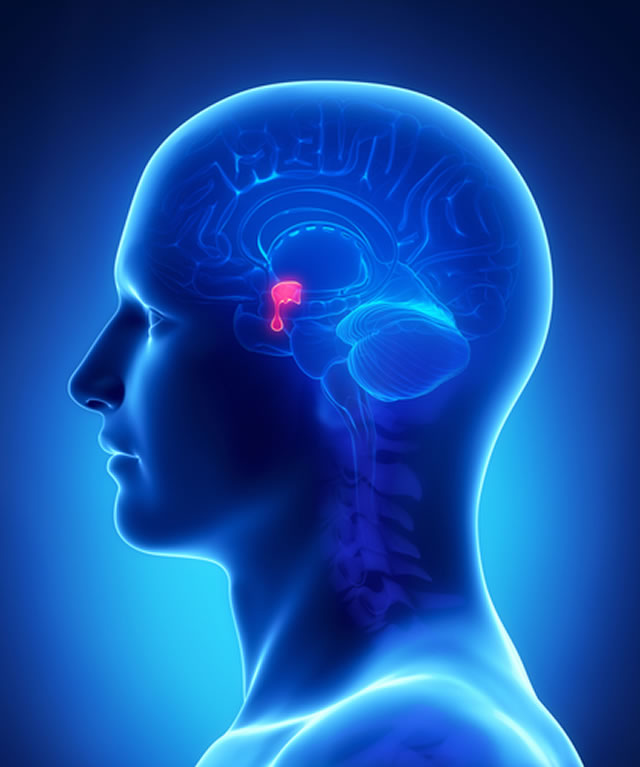 Type 1 diabetes
Due to destruction of the beta cells of the pancreas, resulting in loss of insulin production.
Type 2 diabetes
Which is a metabolic disorder causing increased insulin resistance, without initial loss of insulin production.
Pituitary disorders
Pituitary gland lies deep within the brain.Problems related to the gland can be diagnosed with blood tests to measure levels of pituitary hormones, and by dedicated MRI scan of the pituitary gland and following that best available treatment can be offered.
Thyroid disorders
Are diagnosed by measuring blood levels of thyroid hormones and thyroid stimulating hormone, that show whether you have overactive thyroid or underactive thyroid. We investigate the cause to advice you the best available treatment.
Thyroid nodules are evaluated with help of clinical examination, radiological imaging and with further input from thyroid surgeons
Polycystic ovary syndrome (PCOS)
PCOS can be diagnosed by history, clinical examination, pelvic ultrasound of ovaries, and blood tests to measure hormone levels.
Adrenal disorders
Adrenal insufficiency or syndromes of excess cortisol, aldosterone or adrenaline and noradrenaline can be diagnosed from history, blood tests and adrenal imaging. We also assess adrenal nodules found incidentally during imaging for other reasons.
Bone disorders and calcium metabolism
We offer consultation,investigation for disorders causing high calcium, osteoporosis and hyperparathyroidism.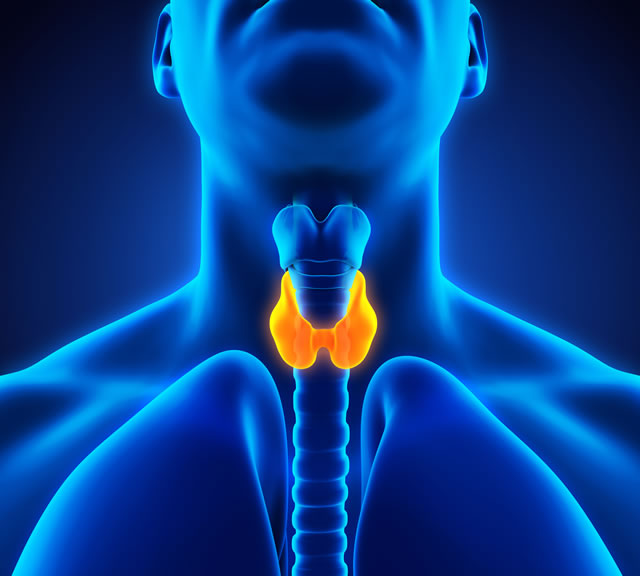 The information you provide in this contact form is emailed directly to Surrey Total Health. Your information is not stored by this website. We only use your details to respond to your enquiry and do not share them with any third parties. You can read further on how we store and process data in our privacy policy.