Breast surgery is categorised as benign (e.g. removal of lumps), cosmetic (e.g. reduction or augmentation) or cancer surgery.
Breast cancer surgery techniques have evolved to incorporate cancer and aesthetics together – also called oncoplastic surgery. We are much less radical than before and continue to make progress in diagnostics (equipment) – alongside radiology; surgical techniques and adjuvant treatments alongside oncology.
Specialist Breast Care Nurses provide counselling as appropriate.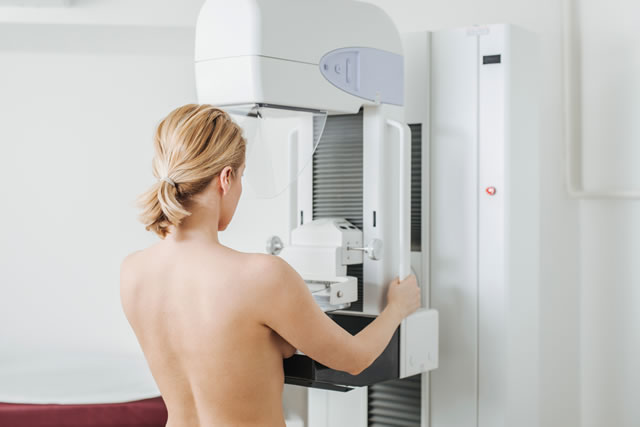 The information you provide in this contact form is emailed directly to Surrey Total Health. Your information is not stored by this website. We only use your details to respond to your enquiry and do not share them with any third parties. You can read further on how we store and process data in our privacy policy.