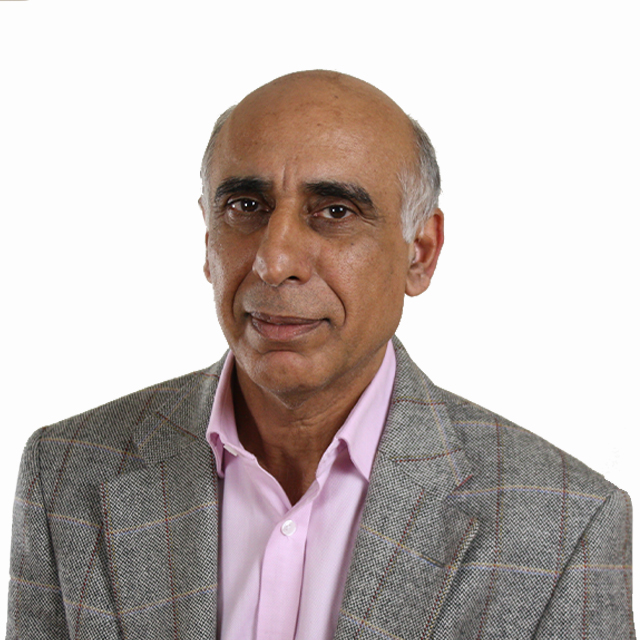 Tariq Bhatti
MBBS, MRCPI, FRCPCH | Paediatrics
I am a General Paediatrican with special interest for looking after children with kidney/bladder problems (including urinary tract infections, bed wetting/incontinence and bladder infections). My other areas of special interest is children with blood disorders like bruises/bleeding/anaemias and concerns about cancers.
As a general Paediatrican, I see medical conditions like headaches, tummy pains, breathing problems like asthma & wheeze, frequent infections, diarrhoea and sickness, bowel disorders like constipation, colic and reflux and milk intolerance. I see children with growth problems, birth marks (haemangiomas), skin rashes including eczema and heart murmurs.
I enjoy to spend time with my family and love playing tennis
I work as consultant paediatrican in Ashford and St. Peter's NHS foundation trust. My private practice is in BMI hospitals like The Runnymede in Chertsey and The Princess Margaret hospital in Windsor.
The information you provide in this contact form is emailed directly to Surrey Total Health. Your information is not stored by this website. We only use your details to respond to your enquiry and do not share them with any third parties. You can read further on how we store and process data in our privacy policy.