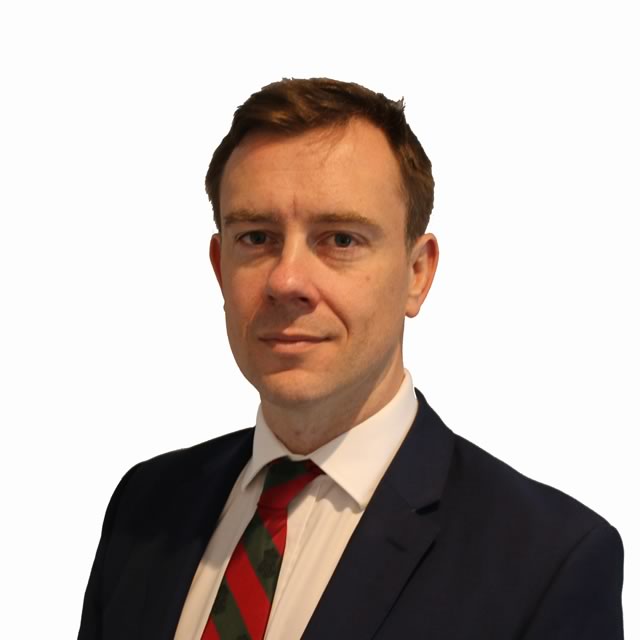 Stephen Derbyshire
MBChb, MRCS, DOHNS, PGCert Med Sci, FRCS (ORL-HNS)| Ear, Nose & Throat (ENT)
Stephen Derbyshire is a specialist in ear, nose and throat (ENT) surgery. He offers general adult and paediatric ENT care and has a special interest in benign and malignant conditions of the head and neck region, including thyroid and salivary gland disorders.
He was awarded the Certificate of Completion of Training by the Postgraduate Medical Education Training Board (UK) in 2016. He was appointed as Consultant ENT Head and Neck Surgeon at The Royal Surrey Hospital and Ashford and St Peter's Hospital in 2016.
Stephen is a core member of the regional head and neck cancer multi-disciplinary team (MDT), as well as the regional thyroid MDT and parathyroid MDT. He trained predominantly in Merseyside, at one of the largest head and neck cancer departments in Europe. He underwent paediatric training at Alder Hey Children's Hospital and has also been trained in facial plastic surgery for the treatment of skin cancer.
Areas of Interest
Head and Neck Cancer
Thyroid and Parathyroid Surgery
Salivary Gland Surgery
Voice and Swallowing Disorders
Rhinitis and Nasal Obstruction
Skin Cancers of the Head and Neck Region
General Paediatric and Adult ENT conditions
The information you provide in this contact form is emailed directly to Surrey Total Health. Your information is not stored by this website. We only use your details to respond to your enquiry and do not share them with any third parties. You can read further on how we store and process data in our privacy policy.