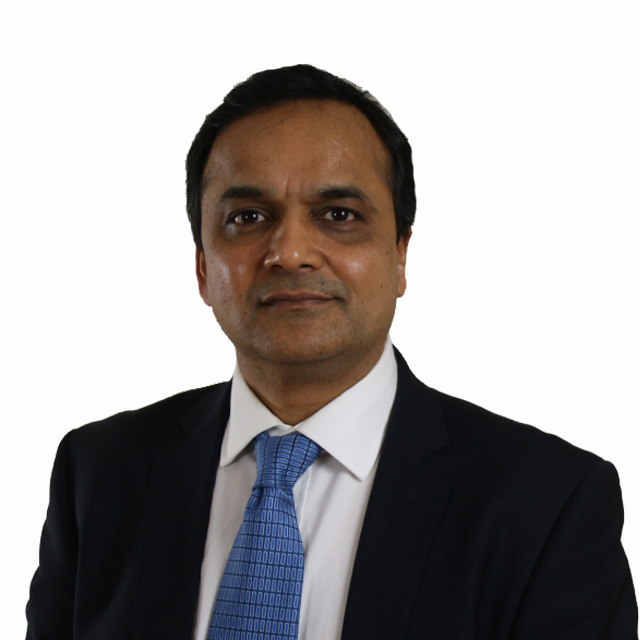 Shashi Irukulla
MBBS, FRCS (Ed), FRCS (Gen Surg) | Bariatrics | General Surgery
Mr Irukulla trained in South India then migrated to UK. He completed basic surgical training through South Yorkshire programme. He went on to receive higher surgical training at John Hunter Hospital, Newcastle, Australia and South West Thames region, London. He completed a bariatric fellowship programme at St Georges Hospital, Tooting, London.
Although, he has a wide experience in general surgery, he specialises in upper gastro-intestinal, laparoscopic and bariatric surgery. The most common procedures he undertakes are laparoscopic cholecystectomy and laparoscopic inguinal hernia repair, laparoscopic Nissen fundoplication, laparoscopic gastric bypass, laparoscopic sleeve gastrectomy, gastric band surgery and gastric balloon insertion.  He also undertakes advanced laparoscopic procedures, such as hiatus hernia surgery, and laparoscopic bile duct surgery for gallstone disease. He is currently setting up oesophageal manometry service at St Peter's Hospital.
Since 2008 Mr Irukulla developed an interest in treating patients with morbid obesity. In addition to his bariatric fellowship he has visited international bariatric centres in Hamburg, Germany and Bruges, Belgium to further his knowledge in this complex sub specialty.
Mr. Irukulla regularly teaches in ATLS at Ashford Hospital and Leicester Royal Infirmary. He is a faculty member in CCrISP course at Royal Surrey County Hospital, Guildford.
The information you provide in this contact form is emailed directly to Surrey Total Health. Your information is not stored by this website. We only use your details to respond to your enquiry and do not share them with any third parties. You can read further on how we store and process data in our privacy policy.