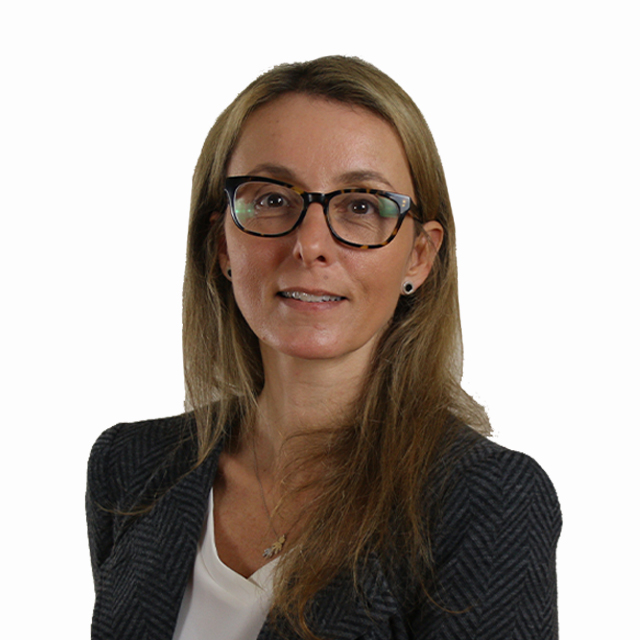 Francesca Lirosi
General Surgery
Miss Francesca Lirosi is a laparoscopic and general surgeon.
She trained in general surgery both in Italy and in the United Kingdom. She completed a research fellowship in metabolic surgery at Weill Cornel Medical College in New York following which she moved to London for a clinical fellowship in bariatric surgery at University College Hospital.
She was appointed as a Consultant upper GI and bariatric surgeon at Ashford and St Peter's Hospital in 2016.
She has a special interest in minimally invasive surgery and new technologies. Miss Francesca Lirosi is a specialist in keyhole and open surgery for gallstones disease and abdominal wall hernias repair. 
I would like to thank Miss Francesca Lirosi for her highly professional manner. I felt calm and convinced after she explained me the operation
Thank you Miss Lirosi for the care given. I appreciate that the surgery was particularly difficult and I am grateful for the considerable effort
The information you provide in this contact form is emailed directly to Surrey Total Health. Your information is not stored by this website. We only use your details to respond to your enquiry and do not share them with any third parties. You can read further on how we store and process data in our privacy policy.