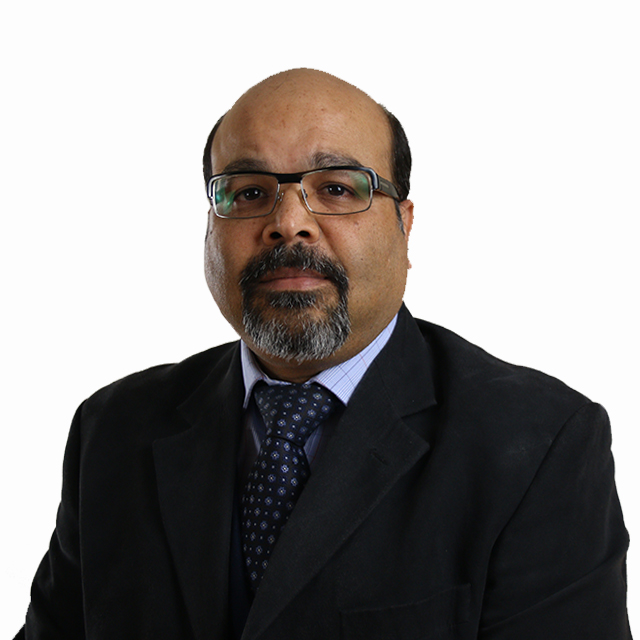 Ashraf Nasim
FRCP, DGM, MA/LLM, SCE | Geriatrics
After completing his undergraduate studies, Ashraf did his medical training in London by joining the South-West Specialist rotation. Subsequently, he completed his Stroke fellowship at Royal Surrey County Hospital, Guildford University and St Georges Hospital gaining a CCT in Stroke Medicine. Ashraf also completed a Master degree in Medical Law and Ethics from the Queens University, London. 
Ashraf is a life member of BASP (British Association of Stroke Physician) and a fellow of European Stroke association. He is also a member of British Geriatric Society where he plays an active role at regional level. Ashraf is also a fellow of the Royal College of Physician, London, and Royal Australasian College of Physician, Australia. 
Ashraf enjoys playing Badminton competitively and listens to music for leisure. He is a committed Stroke Physician and Geriatrician actively involved with the local Stroke Association.
He is married to Kishwer, Molecular Biologist and has 2 children – Maria and Ismail. 
The information you provide in this contact form is emailed directly to Surrey Total Health. Your information is not stored by this website. We only use your details to respond to your enquiry and do not share them with any third parties. You can read further on how we store and process data in our privacy policy.